Support for Troop M Camp Cadet
We are thankful for the fundraising that is done by area police, civic and business groups. In addition, you can help support Camp Cadet through the fundraising events above or with a donation.
Send Camp Cadet donation to:
Pennsylvania State Police
Troop M Camp Cadet
2930 Airport Road
Bethlehem, PA 18017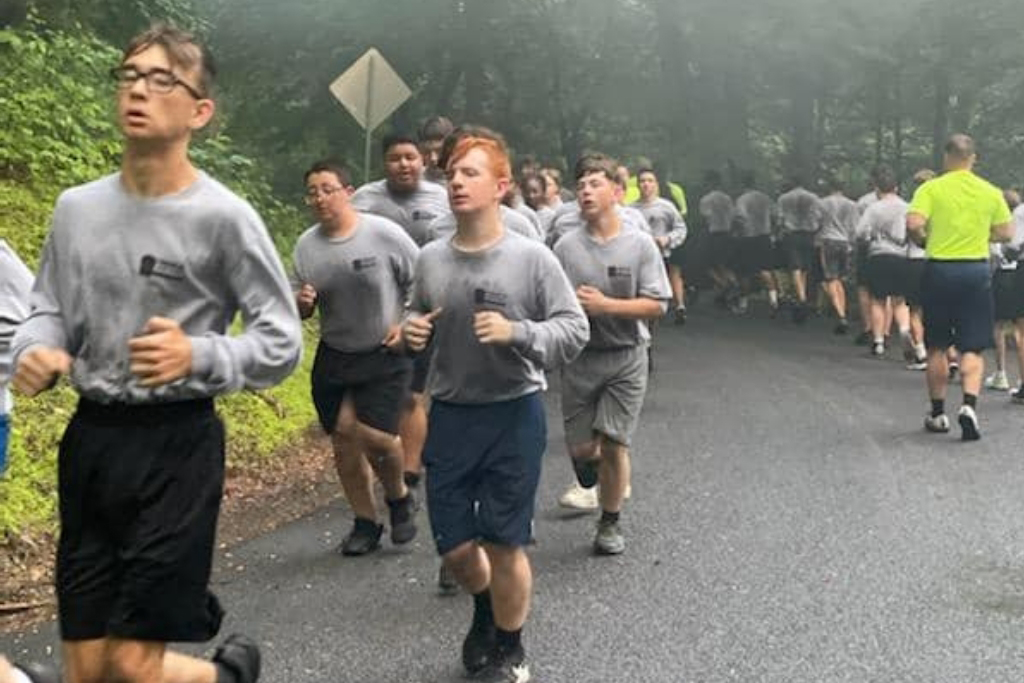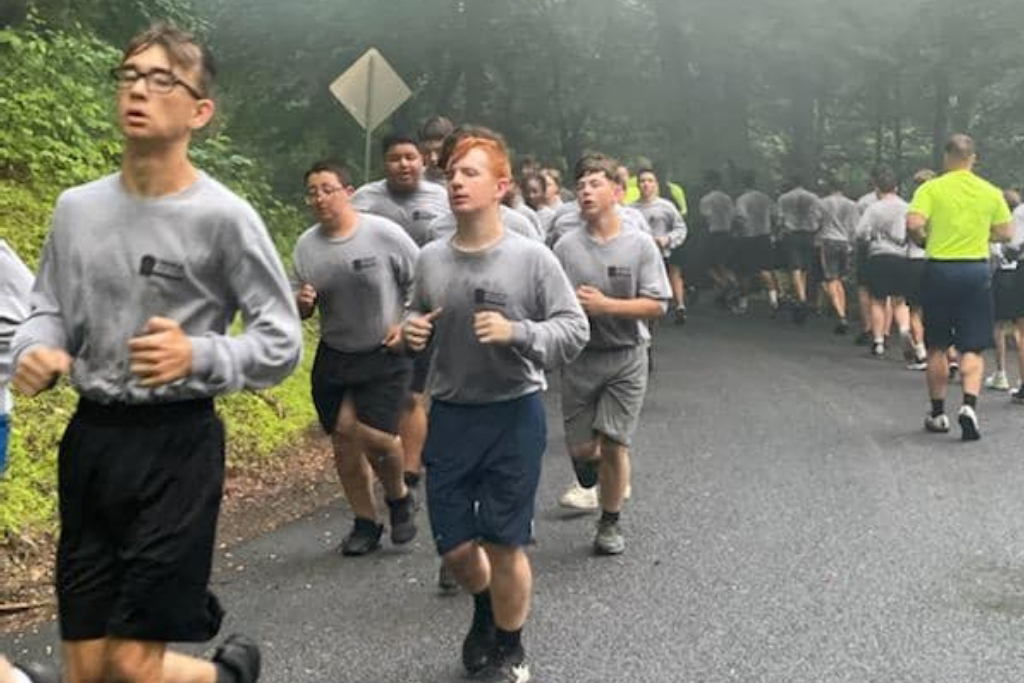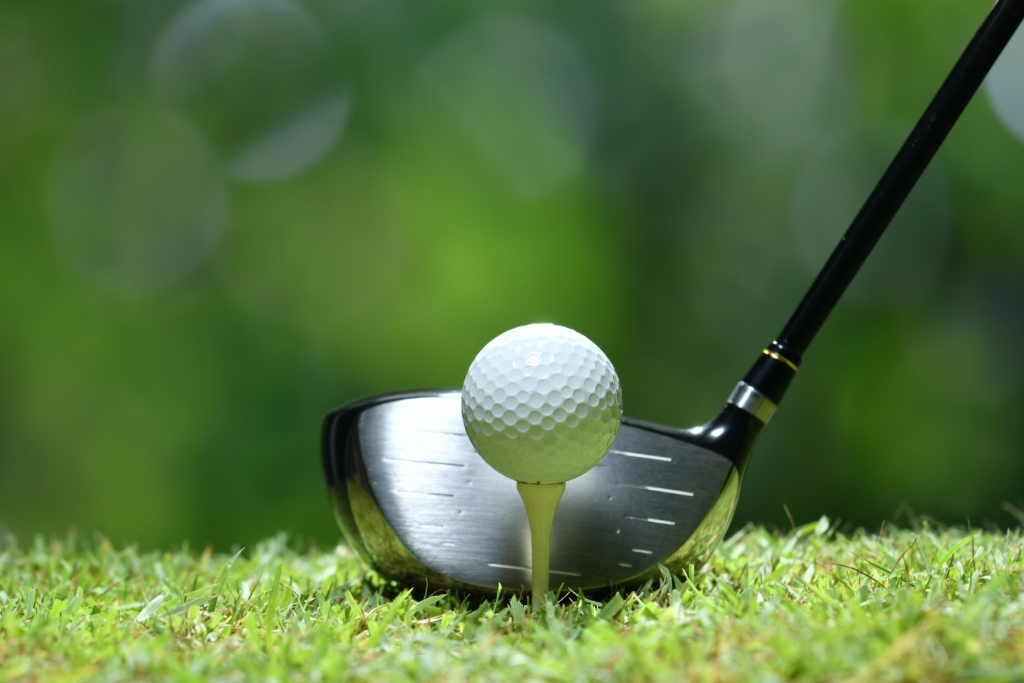 The 2023 Troop M Camp Cadet Golf Tournament is set for Monday, July 25 at Woodstone Country Club, located at 3777 Dogwood Road, Danielsville, PA. We rely on donations received from area businesses to help fund Camp Cadet each year, and all funds raised are used toward expenses for the camp.
To sponsor the tournament or to register a foursome to golf, please click on the buttons below. For more information, please call Cyndy Singley at 610-395-1438 or email csingley@pa.gov.
Camp Cadet Golf Outing Sponsors