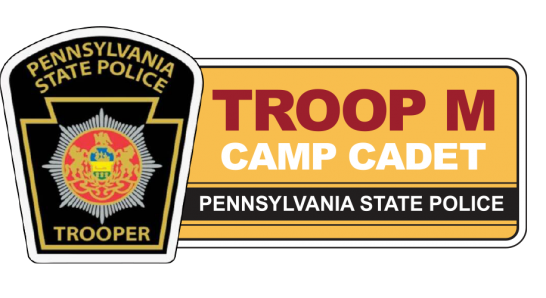 Life Skills Learned Through Participation
Shaping Tomorrow's Leaders
"Dine and Donate" Fundraiser
Back Home Bagels will be participating in a "Dine and Donate" fundraiser promotion where 15% of all proceeds will be donated to Troop M Camp Cadet.
WHEN: 
Wednesday, November 15, 2023 from 6 a.m. to 2 p.m.
LOCATION:
Back Home Bagels Deli & Bake Shop, 4041 PA-309, Suite 301, Schnecksville, Lehigh County
PLEASE NOTE:
Be sure to advise the server you are participating in the Camp Cadet Fundraiser.
Thank you for your interest in attending Troop M Camp Cadet, but registration is closed for the 2023 Camp Cadet.
Registration will begin on Feb. 1, 2024 for the 2024 Camp Cadet.
DATES: June 9-14, 2024
LOCATION: Camp Fowler, Orefield, PA
AGES: 12 to 15
ELIGIBILITY: Cadets must live in the Troop M coverage area, which consists of Lehigh County, Northampton County or Bucks County.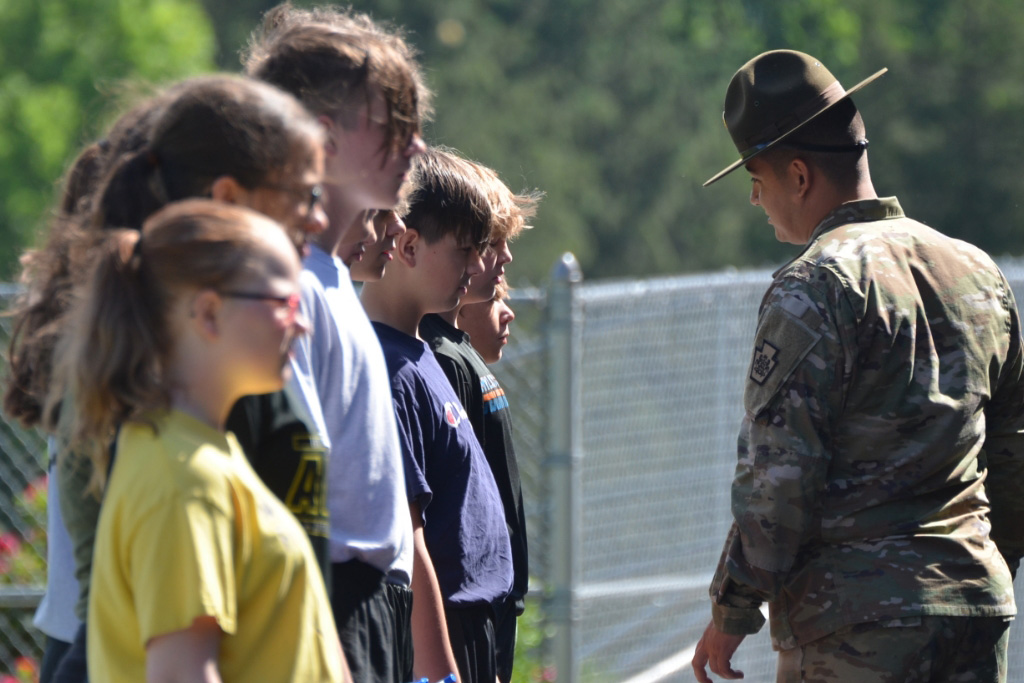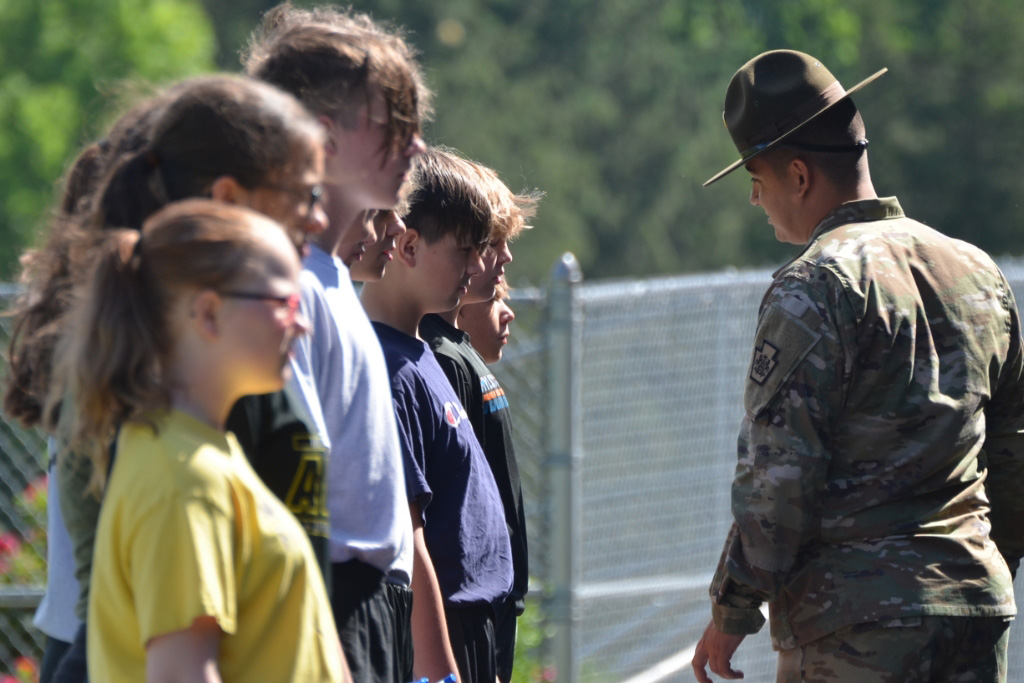 Camp Challenges Attendees to Push Beyond Comfort Zones
The Pennsylvania State Police Troop M Camp Cadet is a youth educational program designed to provide campers with a firsthand look at law enforcement programs. This camp was developed to challenge students mentally and physically.
The Camp Cadet experience includes lectures and classroom sessions focused on educating students on a wide range of police activities and the criminal justice system. Campers also are exposed to an environment that simulates real police and military training, from daily physical exercise to military-like drills.
The camp is open to male and female students between the ages of 12 and 15. 
Benefits of Troop M Camp Cadet
Respect Yourself, Respect Others
Camp Cadet teaches professionalism, respect and teamwork. Students are also presented with solutions and strategies to better handle anger management, conflict resolution and cultural diversity.
An Incredible Experience!
It was an amazing experience. My favorite part was learning about the military and many different jobs in law enforcement. The K-9 demo was my favorite, and am considering it as my future career.
I learned many valuable lessons at Camp Cadet such as teamwork, honesty, and discipline. ... I was given the opportunity to experience different areas of law enforcement and learn about each one. Being challenged physically and mentally helped me grow as a cadet and as a person. Whether you want to join law enforcement or another career, camp will teach you lifelong skills.
Camp Cadet was a fun experience and something I looked forward to. It was a challenging experience that taught me a lot about myself. I walked away from camp having a better understanding of self-discipline, respect and integrity. Unlike other camps, you will walk away from Camp Cadet knowing what "squared away" means.